ENGLISH GUIDE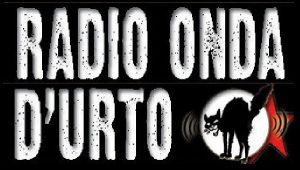 Radio Onda d'Urto Fest… not a simple festival!
Live music and dj set (four stages), food, drink, books, political debates, stands…the largest self-organized festival of northern Italy in Brescia (100K visitors every year, from 1992).
We are antiracists, antifascists, antihomophobics…we fight for a better world, everyday and everywhere.
We are #festaradio #Brescia!
Please contact us: redazione@radiondadurto.org
Our history, our radio: click here.
More pics and video? Please click here: