ENGLISH GUIDE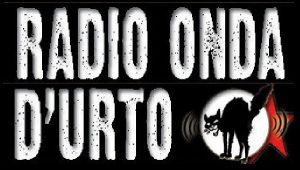 Radio Onda d'Urto Fest… not a simple festival!
Live music and dj set (four stages), food, drink, books, political debates, stands…18 days, the largest self-organized festival of northern Italy in Brescia (100K visitors every year, from 1992).
We are antiracists, antifascists, antihomophobics…we fight for a better world, everyday and everywhere.
We are #festaradio #Brescia!
A video of us:
Any questions?
Please contact us on Facebook, click here (or redazione@radiondadurto.org)
Our history, our radio: click here.
27th edition: 8-25 August, 2018, in Brescia (Italy) – Serenissima Road (100 metres from subway station – Sant'Eufemia – Buffalora).
INSIDE #FESTARADIO – MAP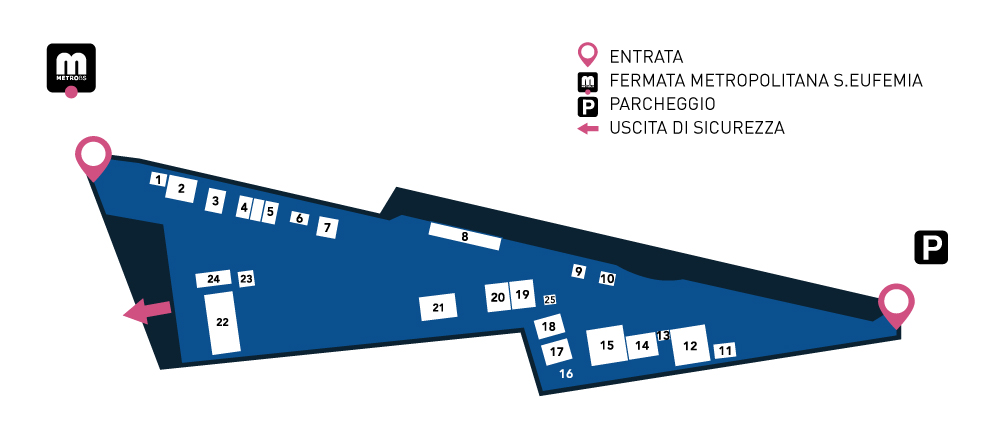 LEGEND:
SIAMO GATTI – SPAZIO BAMBINE E BAMBINI
LIBRERIA DEL GATTO NERO
RISTORANTE SRI LANKA
CHIRINGUITO
FIASKA
LA TANA DI ZANZANÙ
BAR-RICATA
BAGNI
UNIONE SPORTIVA STELLA ROSSA – VALCAMONICA
KEBAB – ASS. DIRITTI PER TUTTI
RISTORANTE COBAS
PATCHANKA – SPAZIO DIBATTITI
SPAZIO KAOS
PIZZERIA
RISTORANTE VEGETARIANO
GONFIABILI
PINTA ROSSA – PARTISAN PUB
ENOTECA
BARRIO47
ROSTICCERIA SALAMAIA
TENDA BLU
PALCO PRINCIPALE
STAND MAGLIETTE E GADGET RADIO
STUDIO RADIO
PALESTRA POPOLARE ANTIRAZZISTA
VIDEO – video from 2015 Festival!
More pics and video? Please click here: